Hello there Editor! Before you proceed any further, please note that this site contains Akame ga Kill Fanon information only. Any canon data can be read in our mothersite. Welcome to the Wiki.
Welcome to Akame Ga Kill Fanon Wiki!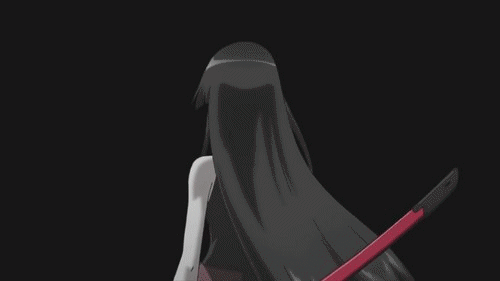 Welcome to Akame Ga Kill! Fanon Wiki!, a Wiki dedicated to the Manga and Anime Franchise of Akame Ga Kill! created by Takahiro and published by Square Enix. This Wiki aims to collect and showcase Akame Ga Kill! Fanon information and all related media. Please don't hesitate to make or edit any articles you wish!

Please help by editing or adding articles and lessening the stubs. We currently have 2,695 edits to 98 articles and 643 images on this wiki.
Navigation
New Photos • New Pages • Help Wiki
Character Portal
Featured Articles
Elastica

「

エラスチカ

」 Elastica allows it user to stretch and deform his or her body into any form imaginable and can also change the user's body mass.

Reborn

「

リボーン

」 is a Teigu/Human who now serves as the second command of the New Jaegers under Lucy's Rule who he also serves as Lucy's Imperial Arm but also posses his own Teigu.
Affiliations

Contact the admins
for affiliations with Akame ga Kill! Fanon Wiki
External Websites